Products & Personalization
Personalization isn't just about honoring your loved one's individuality. It also allows family and friends to feel connected to the services and the life being honored. We work closely with you and your family to get to know your loved one's life story so we can make their services as personal as possible.
We also offer a wide range of products, from beautiful memorial products to unique urns. If you have any questions about the items you see below, please feel free to get in touch with us. We'll be happy to answer any questions you may have.

Please click the boxes below to view our cremation urn offerings from Wilbert & Batesville.
Wilbert Urn Catalogue Batesville Urn Catalogue

SELECT FROM THE CATEGORIES BELOW TO VIEW OUR WIDE RANGE OF PRODUCTS
16 Gauge Steel
18 Gauge Steel
Copper
Hardwood
Stainless Steel
Biodegradable
Brass
Bronze
Ceramic
Cloisonné
Glass
Hardwood
Marble
Metal
Bracelet
Chain
Cuff Links
Money Clip
Necklace
Pendant
Pin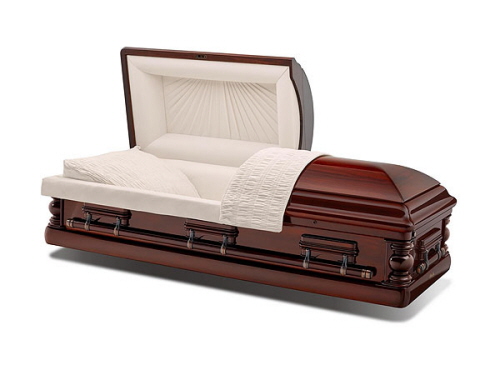 130 Prominence Sycamore
Champagne Velvet Interior Sycamore
Price: $6550.00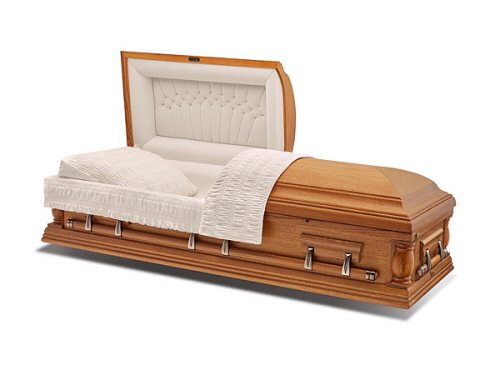 Cameron Oak
Champagne Velvet Interior Premium Oak Veneers with Engineered Wood Construction and Oak Solids
Price: $5795.00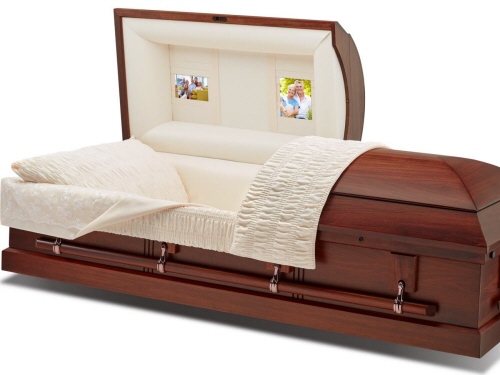 Clifton
No description available.
Price: $3350.00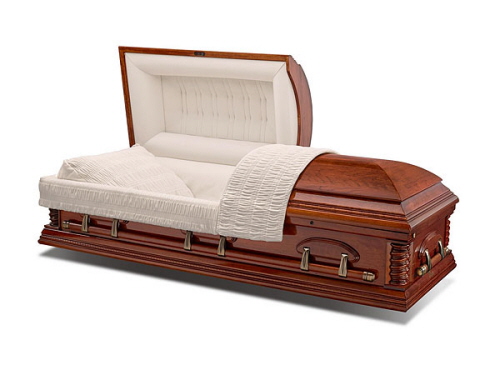 Embassy Cherry
Champagne Velvet Interior Cherry
Price: $6675.00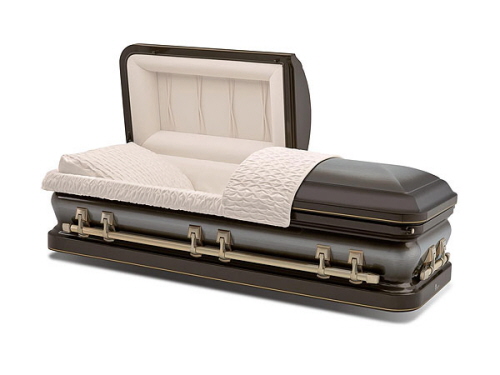 Golden Granite
Champagne Velvet Interior 18 Gauge
Price: $5650.00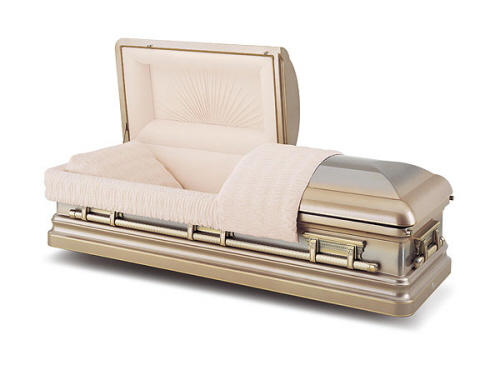 Golden Sand
Champagne Velvet Interior 18 Gauge Steel (Requires O/S Vault)
Price: $5250.00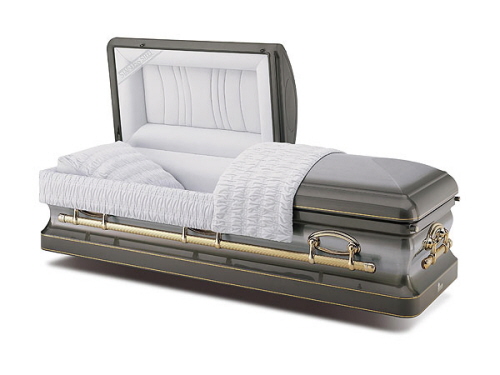 Greyson
Silver Velvet Interior Premium Brushed Stainless Steel
Price: $6595.00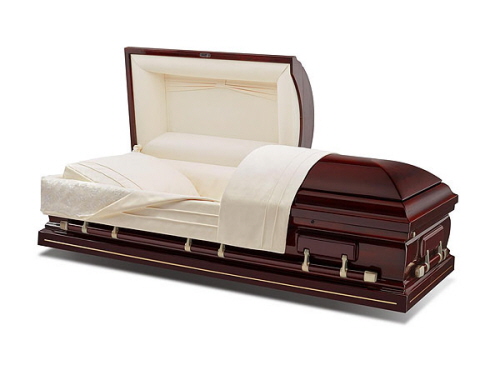 Kenwood Maple
Price: $6450.00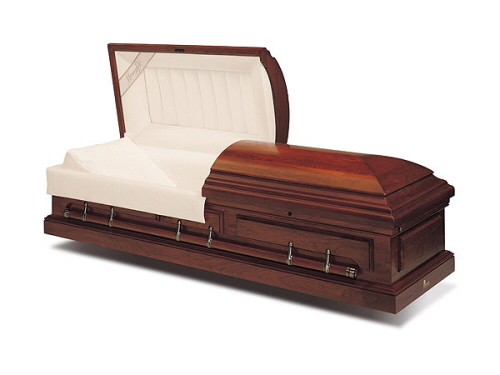 Langdon Cherry
Champagne Velvet Interior Cherry
Price: $6995.00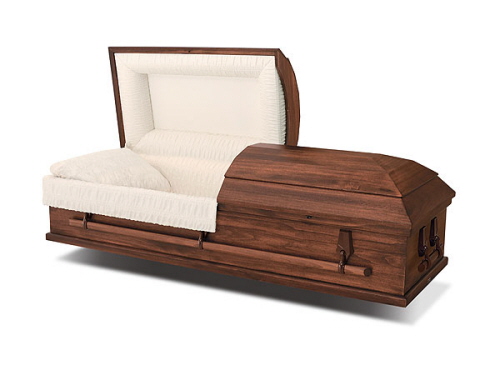 Lynx Brown
Veneer Construction, Rosetan Crepe Interior, Construction Suitable for Traditional Burial or Cremation Use
Price: $2450.00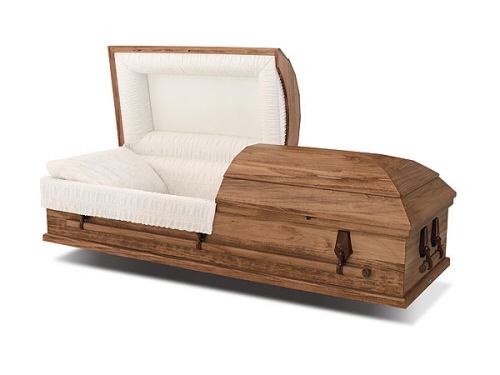 Lynx Light Brown
Veneer Construction, Rosetan Crepe Interior, Construction Suitable for Traditional Burial or Cremation Use
Price: $2450.00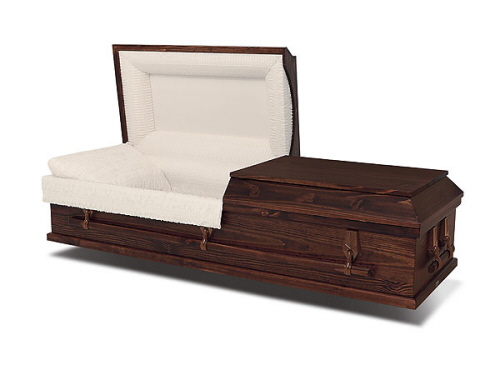 Lyra Brown
Burial or cremation, Rosetan crepe interior
Price: $2350.00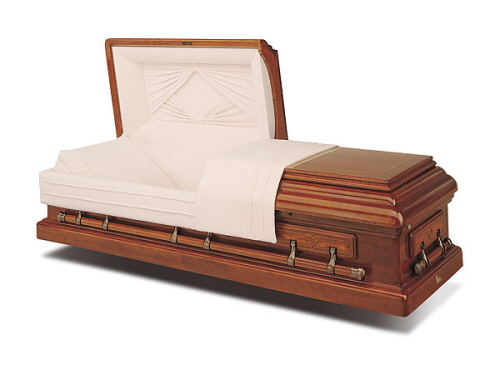 Montrachet Mahogany
with Decorative Marquetry Veneer Champagne Velvet Interior Premium Mahogany Veneers with Engineered Wood Construction and Mahogany Solid
Price: $24850.00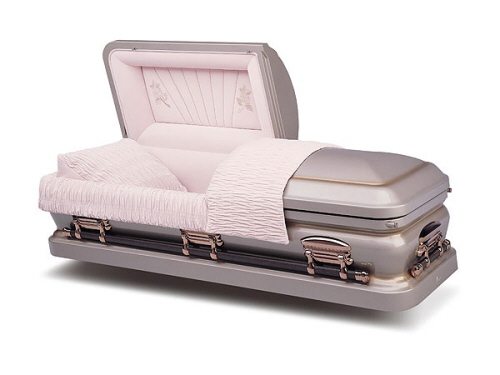 Moonstone
Natural Velvet Interior 16 Gauge Steel
Price: $6050.00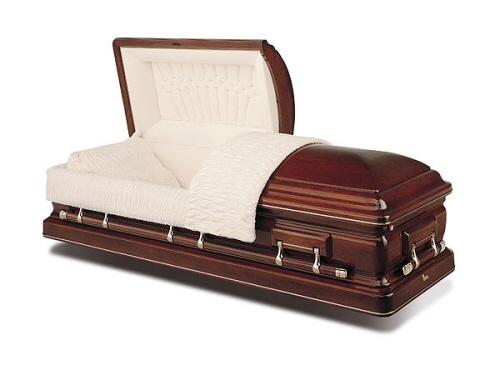 Pembroke Cherry
Champagne Velvet Interior Cherry
Price: $8895.00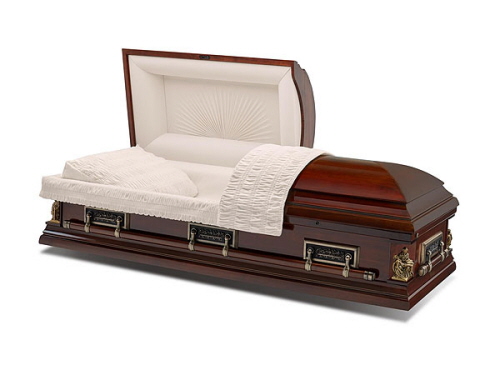 Pieta Maple
Champagne Velvet Interior Maple
Price: $6695.00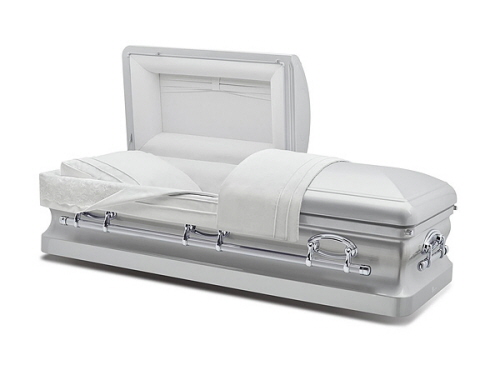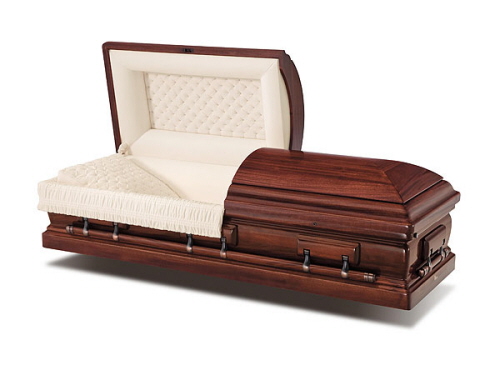 Premier Mahogany
Champagne Velvet Interior Mahogany
Price: $9450.00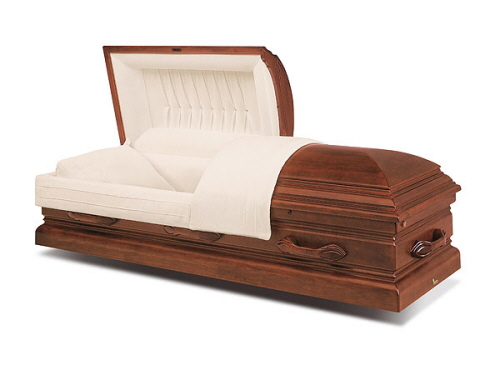 Provincial Maple
Champagne Velvet Interior Maple
Price: $6895.00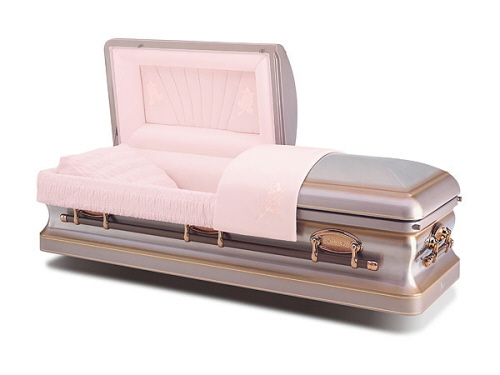 Renaissance Rose
Moss Pink Velvet Interior Premium Brushed Stainless Steel
Price: $6595.00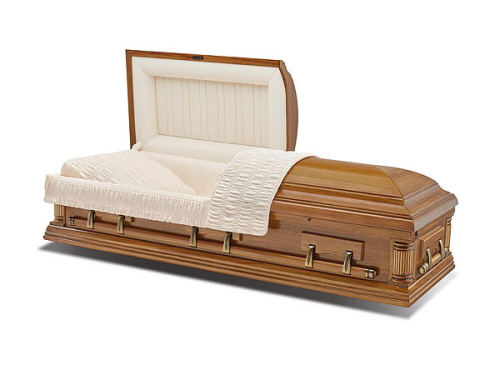 Trenton
Rosetan Crepe Interior Premium Hardwood Veneers with Engineered Wood Construction and Hardwood Solids
Price: $4395.00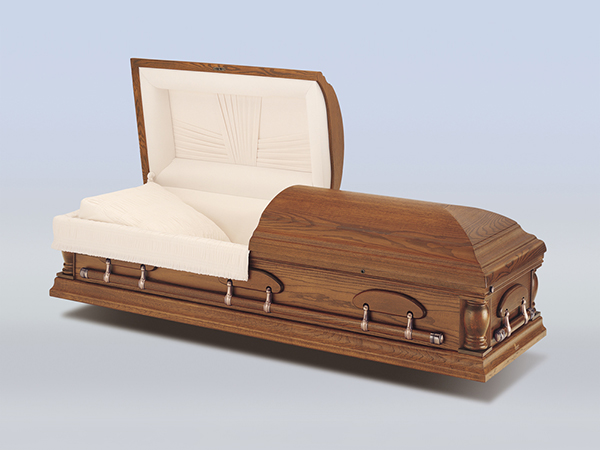 Woodhaven Pecan
Champagne Velvet Interior Premium Pecan Veneers with Engineered Wood Construction and Pecan Solids
Price: $5095.00